5 Must-Have Game Apps During a Lock-down
Are you looking for good game apps for your mobile phones, here are 5 Must-Have Game Apps During a Lock-down. Apps on our phone can help to reduce stress and also keep us occupied especially during a lock-down like this. While some of the apps are educational some are simply for entertainment. This article discusses 5 must-have game apps for your phone.
5 Must-Have Game Apps During a Lock-down
Word games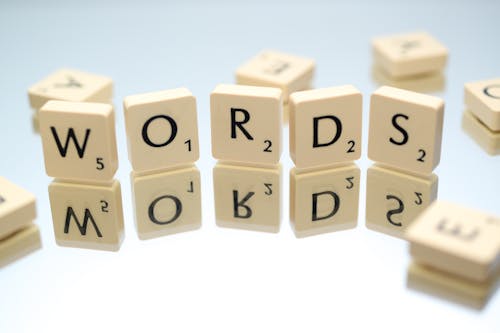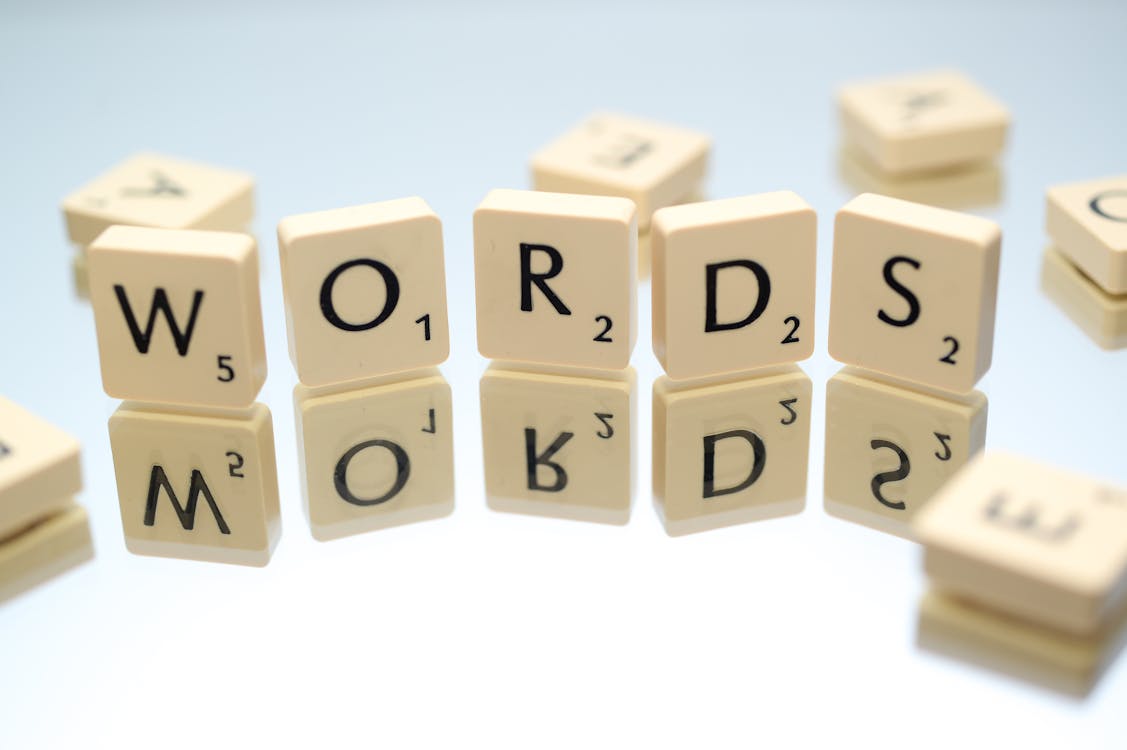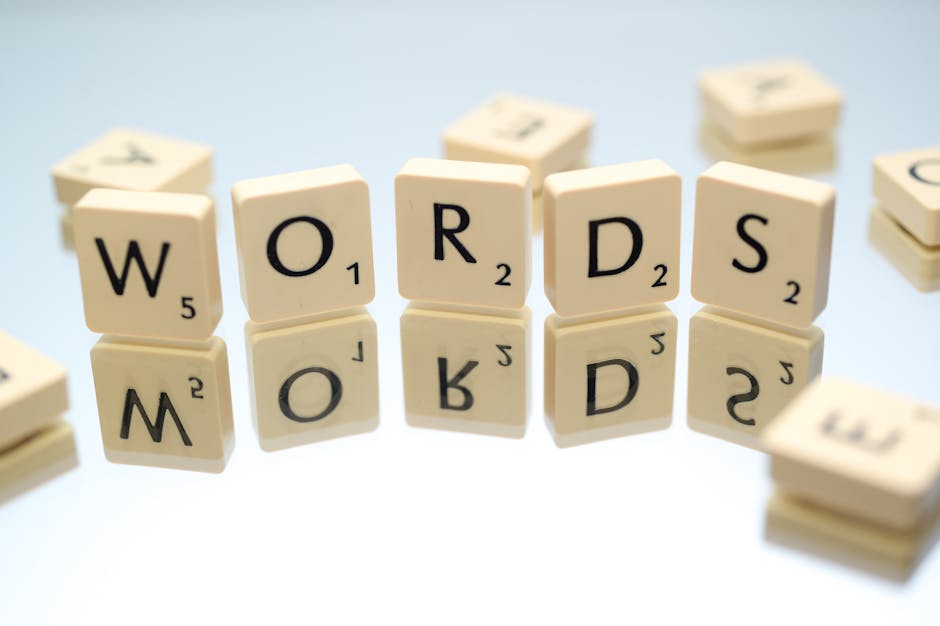 Word with friends game is a very cool app that you can play during the lock-down. If you love word-puzzles or even scrabbles, then this game is just for you. There are a variety of word games, especially on google-playstore. Some of my favorites are; word cookies, word connect, word cross, word link, word find, word scrapes, and lots more. To download any app go to your google play store or apple store and type the word game you like to download.
Board Game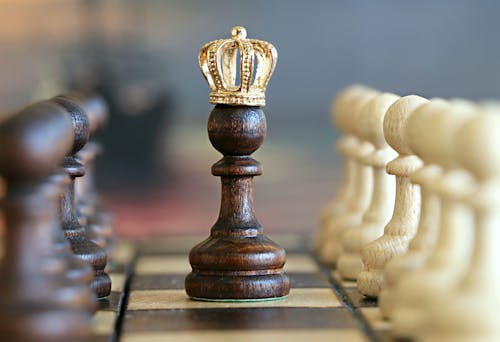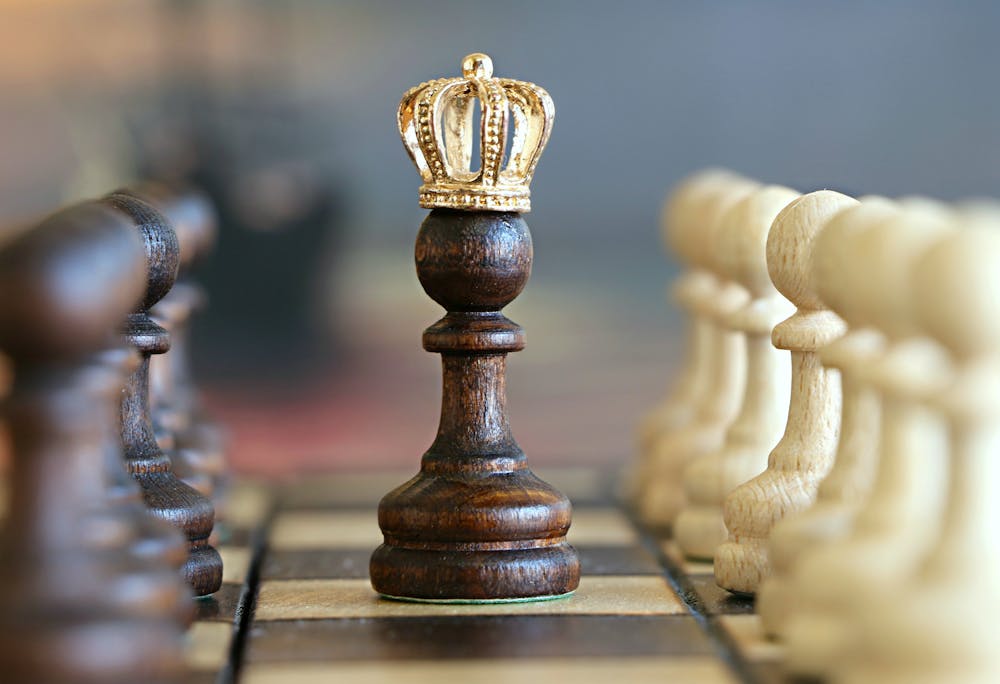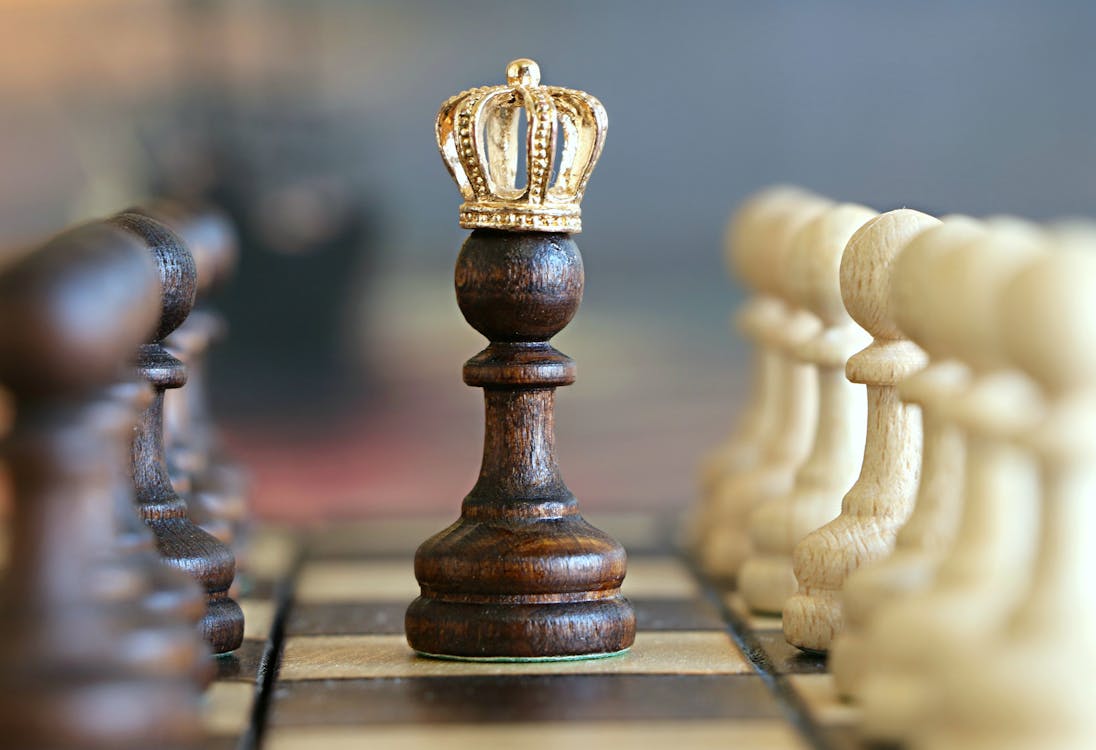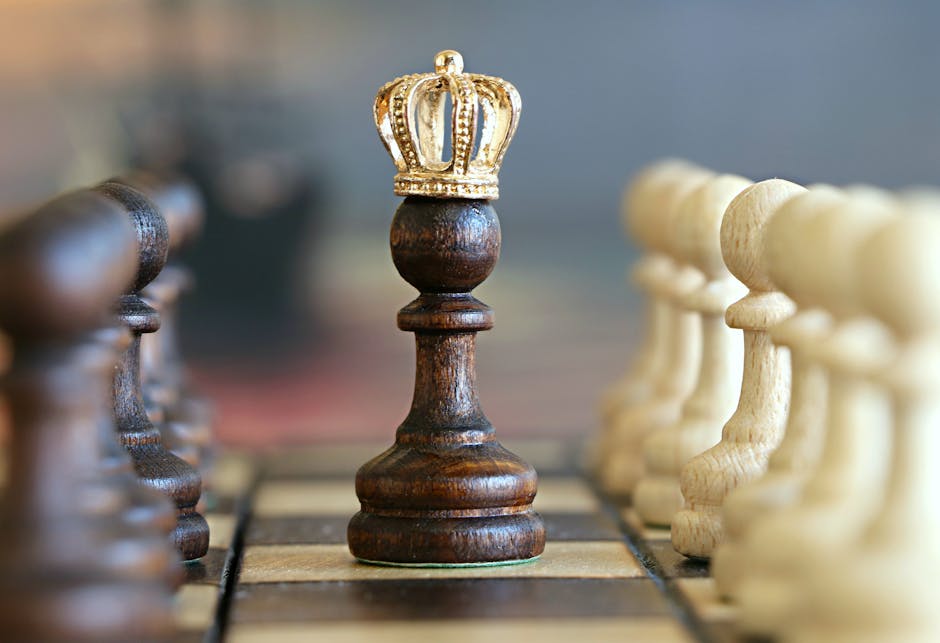 Just like word games, board games are also popular and will keep you busy and entertained. There are also a variety of wonderful board games on the store, simply typing board games on your store will display several games you can choose from. Some the best are; draughts, Naija ludo, snakes and ladders, and more.
thinking of how to work from home >> Top 7 Tips to Working From Home Effectively
Quiz games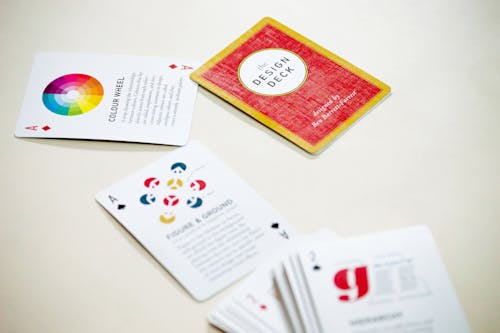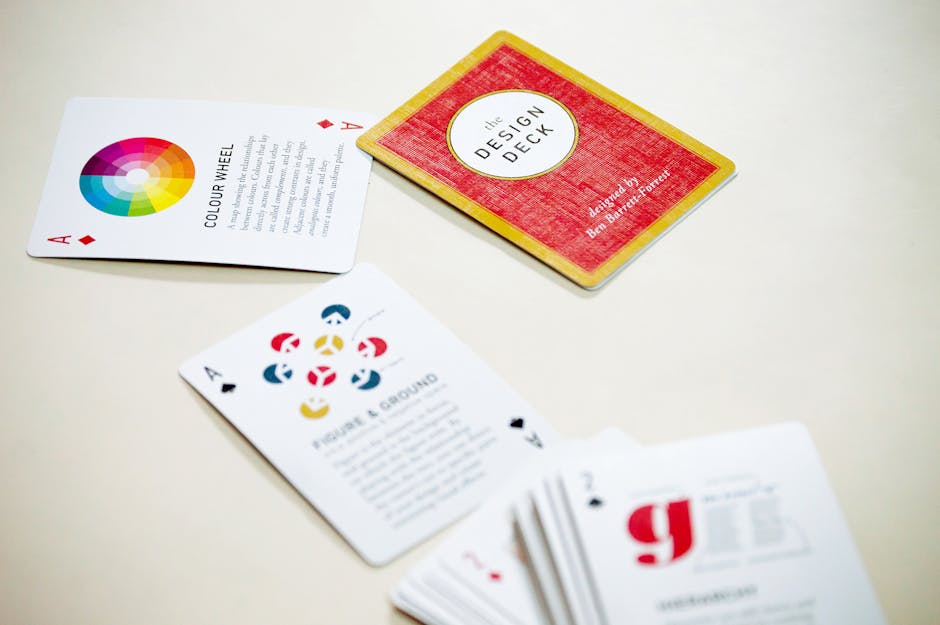 Do you know there are apps specially made to quiz you on a particular subject or topic on your mobile phone? There is a wide variety of subjects to choose from, geography, physics, chemistry, mechanics, and even music. Some of the best quiz games are; wikimaster, quiz-up, general knowledge quiz. Playing a quiz game can help you to study better and retain information for a long time. Even programming quizzes are available.
Looking for skills to learn during a lockdown>> Tech Skills to Learn During a Lock-down
Truth or Dare game/ challenge games
Well isn't this one of our favorite games. It is available on playstores also. In this game, you can challenge your friends or family playing the game to do something realy good (lol). This game is best enjoyed with close friends and family and not with an online stranger.
Crush games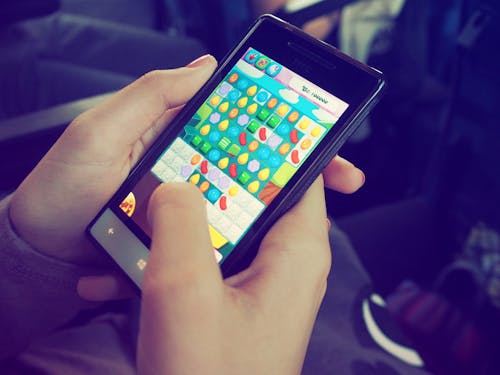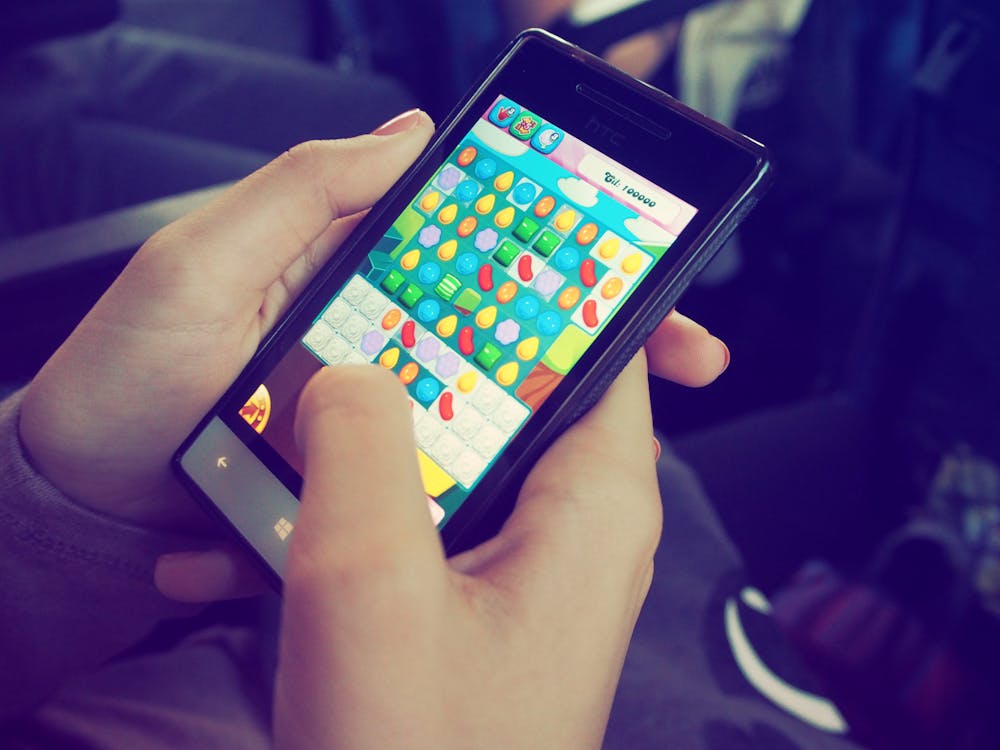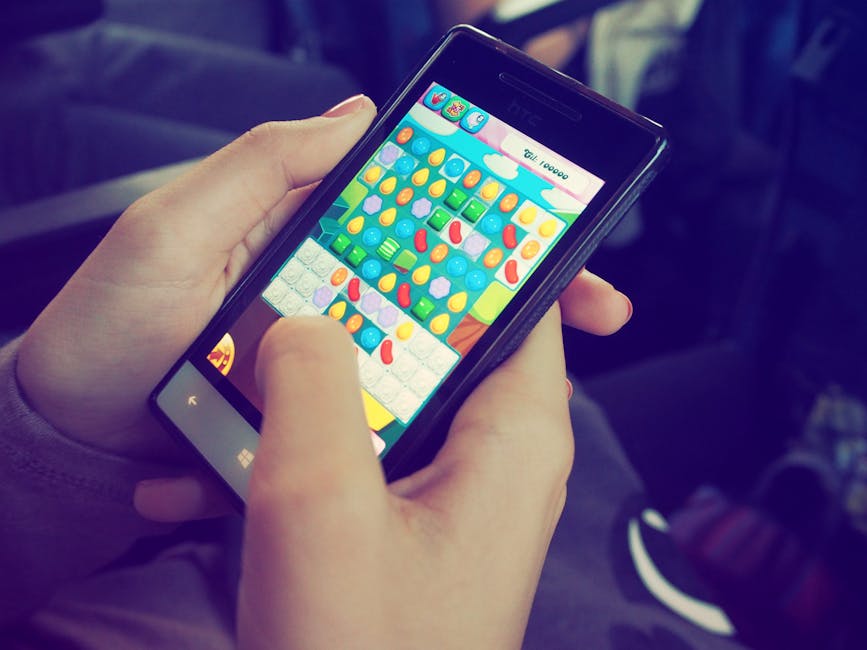 Yes, you guessed it right, the candy family, however, there are more crush games than the candy crush games and they are just as exciting, they include; candy crush soda saga, crush eggs, cookie amazing crush 2020, candy crush friends saga, cookie crush, and jewel crush.
Most of the games can be played online as well as offline. Playing games can keep you very healthy especially during this corona pandemic. The health organization also advises everyone to stay at home and play games.
This is it, 5 Must-Have Game Apps During a Lock-down. Don't forget to comment below.
Recent posts
Tech Skills to Learn During a Lock-down
Gadget You Must Have For Staying At Home – A Guide
Are you Bored?   A Guide to Enjoy the Lock-Down
Top 7 Tips to Working From Home Effectively