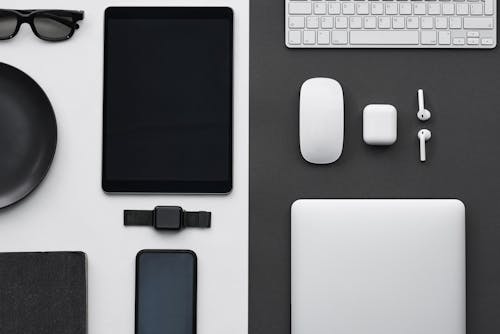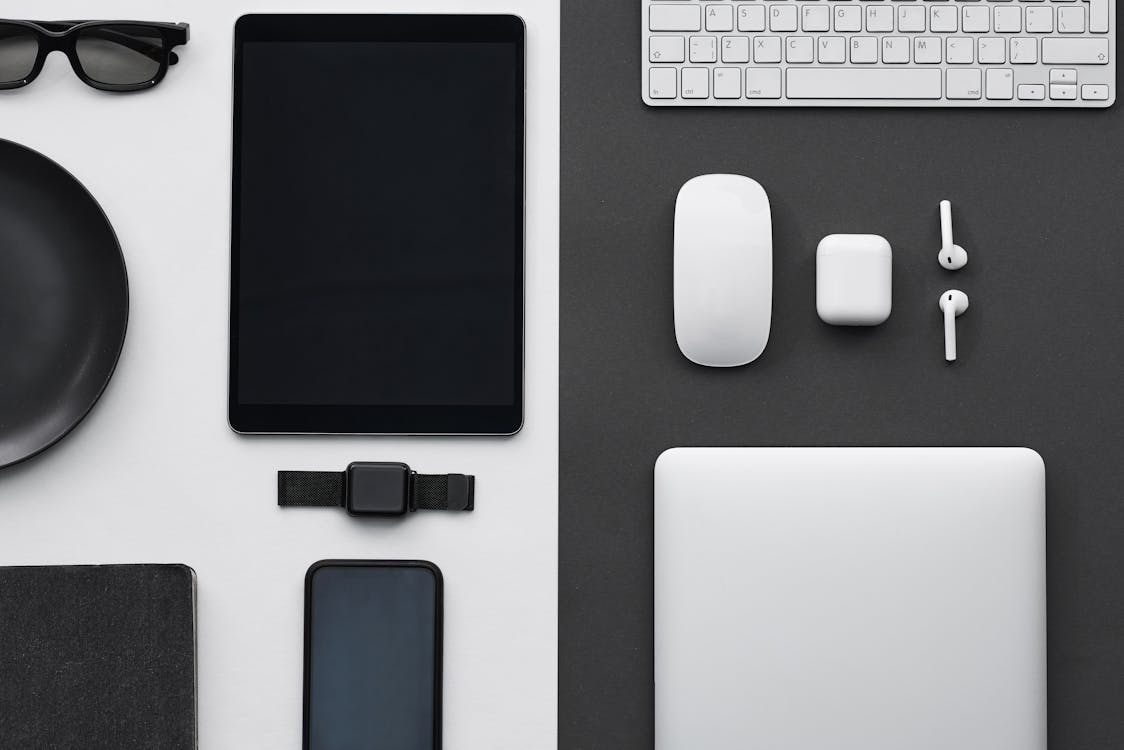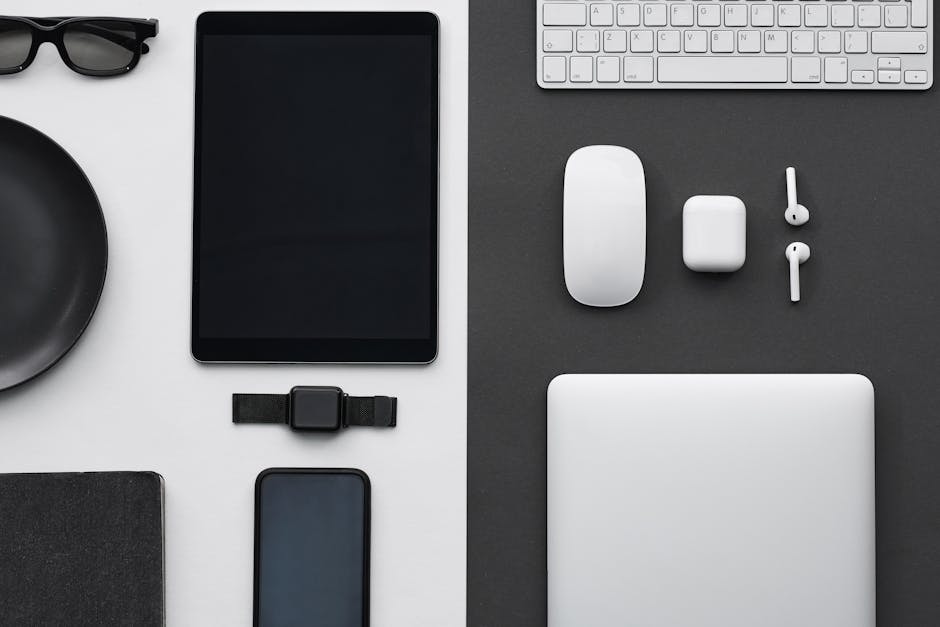 Are you looking for a guide to all the Gadget You Must Have For Staying At Home? Having a good combination of gadgets are essential for staying at home, and you can buy these gadgets at the comfort of our homes from online shopping sites. This article will describe some of the best gadgets you will need for staying at home.
Gadget You Must Have For Staying At Home – A Guide
EARBUDS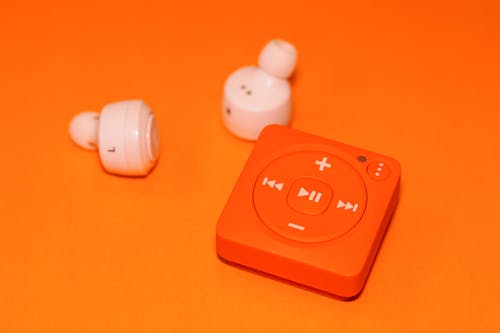 Earbuds are a great way to listen to music audio or videos or even watch movies, make and receive calls all day without any stress. There are some really cool earbuds available today ranging from apple airpods, sony and lots more. The good news also is that not only are they available some of them are relatively cheap. Here is a list of some earbuds:
   1.  SOUNDMAGIC E11BT
This is one of the best earphones you can get. It provides you with good audion quality, good design, it is comfortable and it is available at fantastic prices. To know more click here
 2. ONEPLUS BULLET WIRELESS 2
Just like the mobile phones, onePlus products are very uniwue with beautiful designs. This amazing earphones can make good wireless connection without interruptions, they are very comfortable also and they come in a variety of designs, they have considerable good battery life and they are relatively affordable. For more details look here.
 3. Sony WF-1000XM3 True Wireless Earbuds
This earbuds are simply amazing. They have the best noise cancellation feature with a beautiful design as well. Although they are very suitable for sports, you can still use them for any activity you want to do. Also, they have very good battery life and a very compartable charging port. To know more click here.
  4. 1More Triple Driver Earbuds
This is absolutely on of the best ear buds. It provides lush sound quality, beautiful design, it is comfortable and its remote is made of plastic also. For further info click here.
SPEAKERS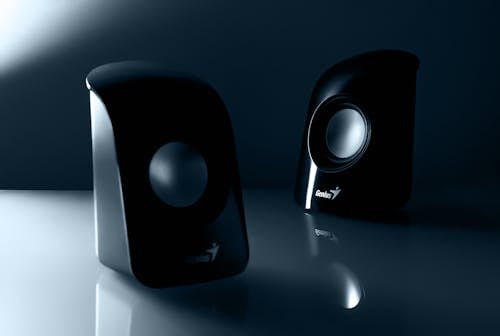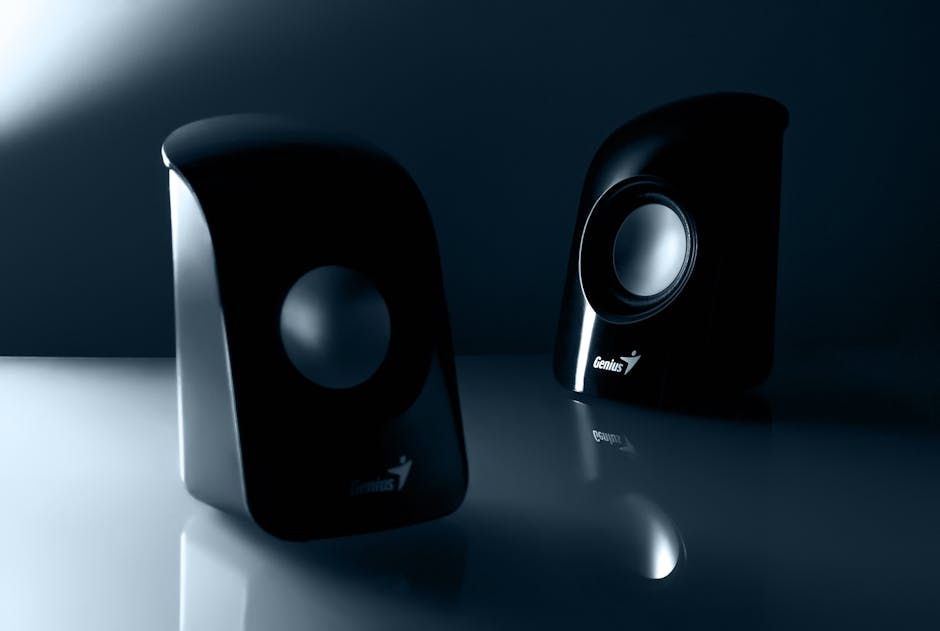 Not the very large ones but instead those portable Bluetooth speakers that you can carry from the living room to the bedroom, kitchen and even the restroom. There are somethings you should look out for when purchasing one which are
The sound
Expensive or cheap
Versatility
Design
Connection
Waterproof/dustproof
Ease of use
Most cheap ones do not have good sound quality while some expensive ones may be difficult to use, no matter the case here is a list of good portable speakers your money can buy;
JBL flip 5
UE bbom 3/UE boom 2
Sonos move
Anker sondcore flare
Urbanister Brisbane
Bose home portable speaker
Amazon echo
V-moda remix
JBL click 2
JBL link 20
E.t.c
SMART WEARABLE
You can use smart wearable like smart watch to monitor your heart rate, your pulse, your walking distance and your overall health condition. Smart watches can be gotten online from Amazon, jumia, Aliexpress and more at affordable prices.
TICWRIS GTS real body tempratture detect smart watch
AMAFIT GTR 47mm smart watch
DT78 smart watch
Colmi sky 6 smart watch
Senbono s10 plus full toch screen smartwatch
AMAFIT GTR 42mm smart watch
FITBIT versa 3
Apple watch 5 and 3
TICwatch 2
Samsung Galaxy watch active 2
E.t.c
Here it is, the top Gadget You Must Have For Staying At Home. Don't forget to comment on your ideas too. What do you need to stay at home effectively.
Recent posts