How to Access your Computer at Work from Home Without IT
How to Access your Computer at work from Home Without IT. If you need to work at home and you are running on low storage space you can easily connect to your work computer by following a few step.
How to Access your Computer at Work From Home Without IT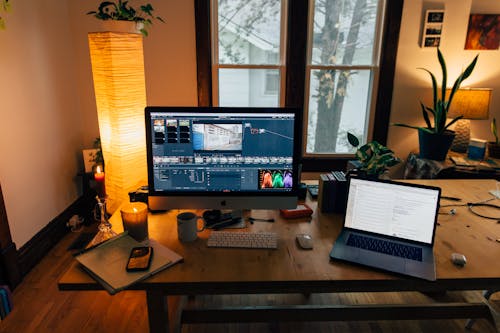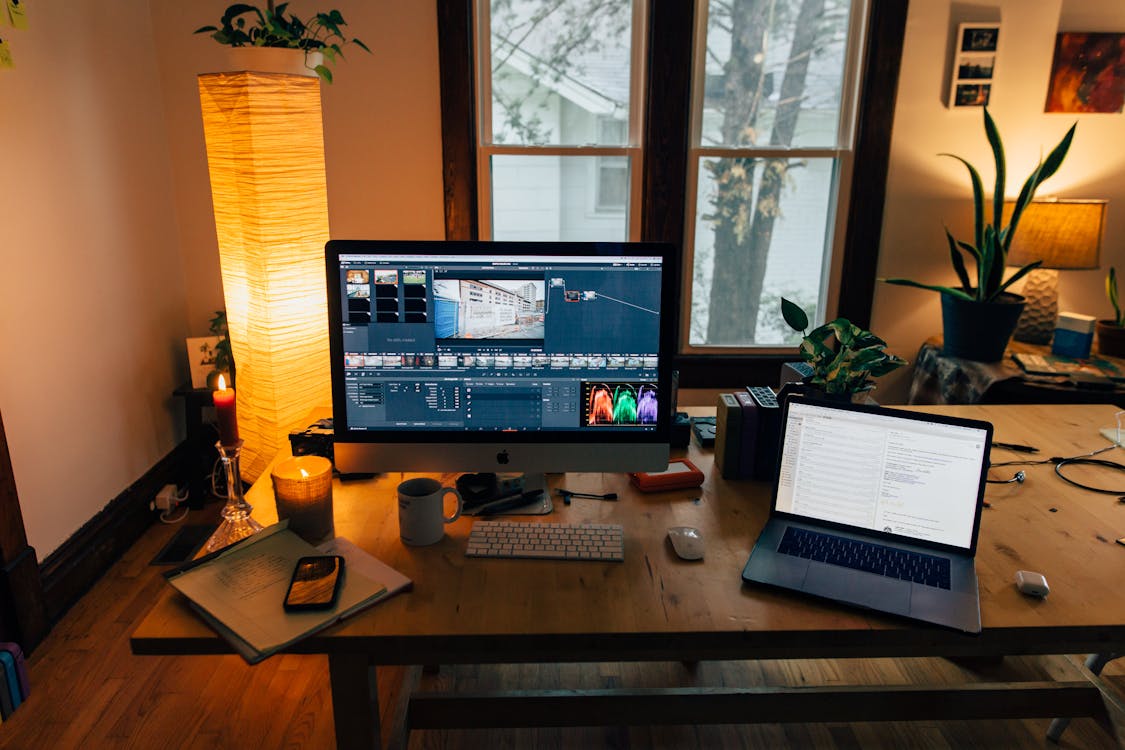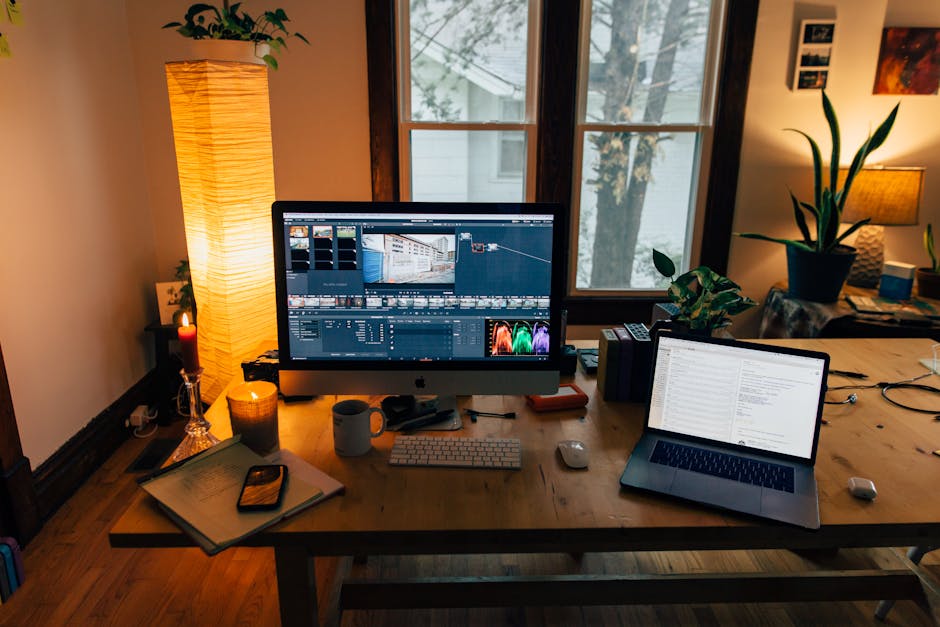 Well, if your office do not have an IT department and you are wondering how to grant access to your work computer, you should be able to connect your computers without any security problem by following the steps below;
Chrome remote desktop
This app is free and you can download it online on your chrome web browser. If you do not have chrome web browser, you can download it from here. After downloading it install it and move on to the next step.
Authorize remote desktop
Authorize the app as a first time user in order to access your mails, and even your remote computer.
Remote access
Now after authorizing your browser, create a google account from here if you do not have. Now, open a new tab and click Apps, then open the remote desktop app. Click Get Started in my computer and enable remote connection.
Next you will need to install chrome remote host service
Windows
enter any pin you choose and click yes to begin installation.
Next confirm your google account and re-enter your pin
MAC OS
To begin chrome installation, click remote desktop.dmg. Find and click the chrome remote desktop.mgkg.
Next, follow the instructions you will receive and respond to all the prompts, return to chrome and click OK
Next, enter and conform your pin. When all this is done, you should see a prompt saying remote connection has been established.
Click OK
Access from your home computer
To use the remote desktop on your home computer, it should be switched on and connected to a reliable internet.
Open a new tab in your chrome browser and click on apps
Next, open the chrome remote desktop app
Click get started and choose the computer you want to access
Enter the pin you created and press connect
You can end each session by clicking on disconnect
Well, this is it, How to Access your Computer at work from Home Without IT or any prior knowledge. This will work on both windows operating system as well as mac operating system. Don't forget to comment below.
Further Reading