Now, before we discuss about How to Preserve Memories Digitally, lets talk about memories.
Memories mean different things to different people, some memories like when you had your first baby, when you got your dream job, when you had your first date. It could even be about the passing of a loved one, memories with our pets and so on. It is good to keep memories because this memories remind us about times when we were happy or sad.
But why keep memories, well, for several reasons, to remind us of when we started, where it started, and when it all started, to tell stories to people we will meet in future. Memories can help in therapy for loved ones who lost their memories or who would like to remember some moments.
Memories can be preserved anywhere, really, in your phones, your laptop or as a printed copy. Sometimes, it is really difficult to determine which platforms is best for preserving these memories, we could post them on social media but what happens when they close down, we loose some or most of our memories.
How to Preserve Memories Digitally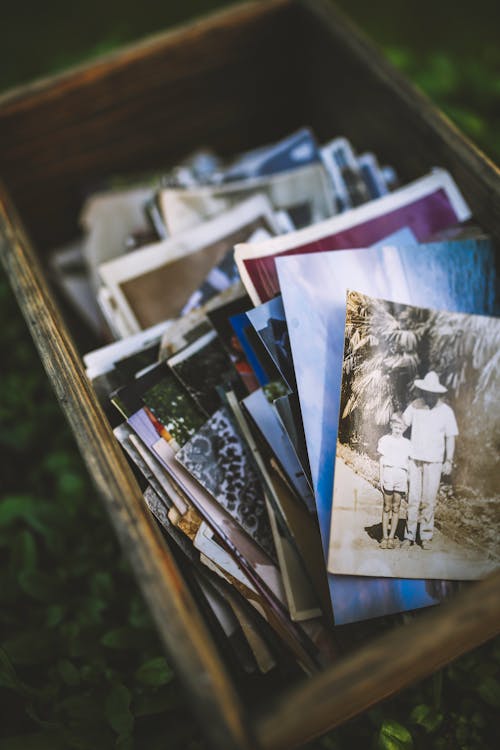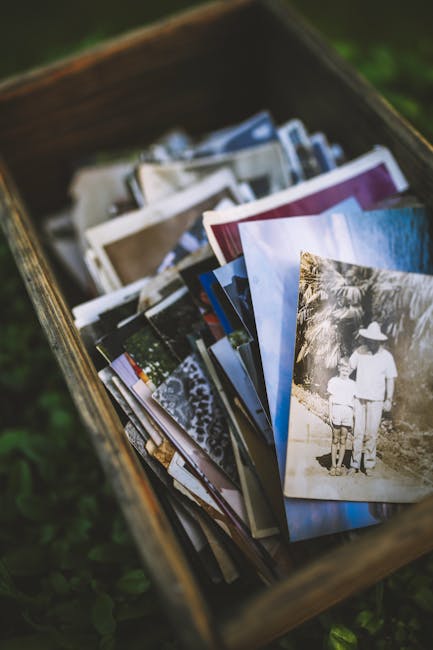 Cloud storage space
This is the ultimate place to save your memories. The cloud has unlimited storage space and whatever you put there can be easily retrieved and shared. You can get unlimited storage space for a monthly fee, or use the limited space for free. Everything you need can be saved from photos, to videos, documents and emails.
Hard Drives
Well, this is very useful also, hard drives can be used to store up memories also. But you need to make sure that you get a good hard drive and handle it very well.
Digital picture frame
This is like a conventional picture frame for saving pictures, they are small and are good playback devices. They use AA batteries and after loading them in the device, you can chose what picture to be displayed.
Computers
Well, if you are the computer type, you could easily save memories on designated folders in your computer. Create a folder in your computer and save it with a name that you would easily recognize, then any memory you would like to keep from your cell phone or from your camera, you can copy them and organize them into special folders inside the main memory folder save them with dates and comments that would help you remember them easily.
That's it on How to Preserve Memories Digitally. You can comment on your favorite tool for preserving data below.
Further Reading