Tech Skills to Learn During a Lock-down
Are you bored of staying at home all day and all week doing nothing and do you know that there are Tech Skills to Learn During a Lock-down. There are some skills you could learn now and become a professional in no time. The internet is full of exciting things ranging from free to paid online courses, online stores, online books and lots more. Learning a skill or two will go a long way to make you prepared for the world to come. This articles brings some of the best skills to learn at the comfort of your home.
PROGRAMMING
This is one of the best soft skills you can equip yourself with. There are several programming languages you can choose from such as python, c, c++, javascript, R, e.t.c. Also, there are many websites that are available to learn any programming language that you want.
Udemy is my no.1 choice when it comes to learning programming for the very first time. It has structured courses to guide you from beginners to intermediate level and advanced level as the case may be. Due to the covid-19 outbreak many of their courses are freely availble to students at discount prices and most of them free also. Here are some of the free courses you can take on UDEMY.
Coursera is a great choice when learning programming especially when you have a specialization in view. They ahve several free and paid courses. The good thing about this site is that you have acess to all course in this platform even if you do not want to pay, you can audit any course and learn as much as you want. Follow this link to coursera today and learn how to program.
TheReal PYTHON
This is a unique site to learn to code in python. It has several blog post on several topics in python beginning from newbies class to professional python programmers. Take a look here.
There are more websites that you can search from, howwever taking a certified course will help you to build confidence that you are learning a reputable skill.
UI/UX DESIGN
UI stands for user interface, it is quite different from user experience(UX) because it deals with designs of interface for website making them look beautiful and easy for users to use. UX on the other hand deals with studying and testing how different customers who will use this website interact with it.
UDEMY of course has a whole lot of tutorials on how you can begin UI/UX deisgns and master it in a couple of months.
Check out the course
MOBILE DEVELOPMENT
The world is a global village. There are millions/ billions of people using the smart mobile phones and this number will keep on increasing. This means in the nearest future, company owners will be looking for mobile developers who will revolutionize how they carry out their business and who will bring more users to them. Your task description could be to build user friendly apps for their users and lots more.
What are you waiting for ? check out some of the courses for learning mobile development below on EDX
Mobile app development with swift.
Full stack web and multi platform mobile app development specialisation
4. INTERNET OF THINGS (IOT)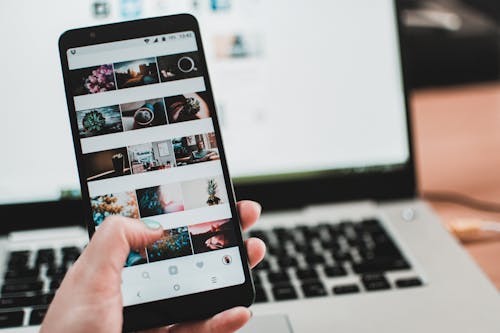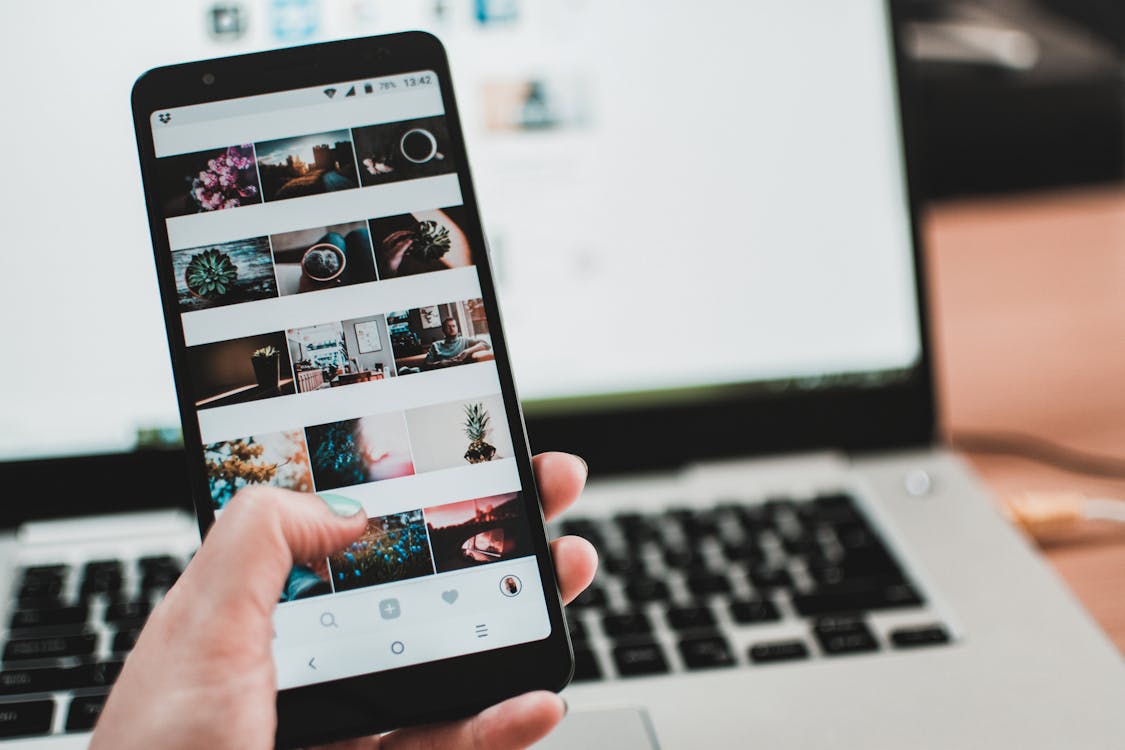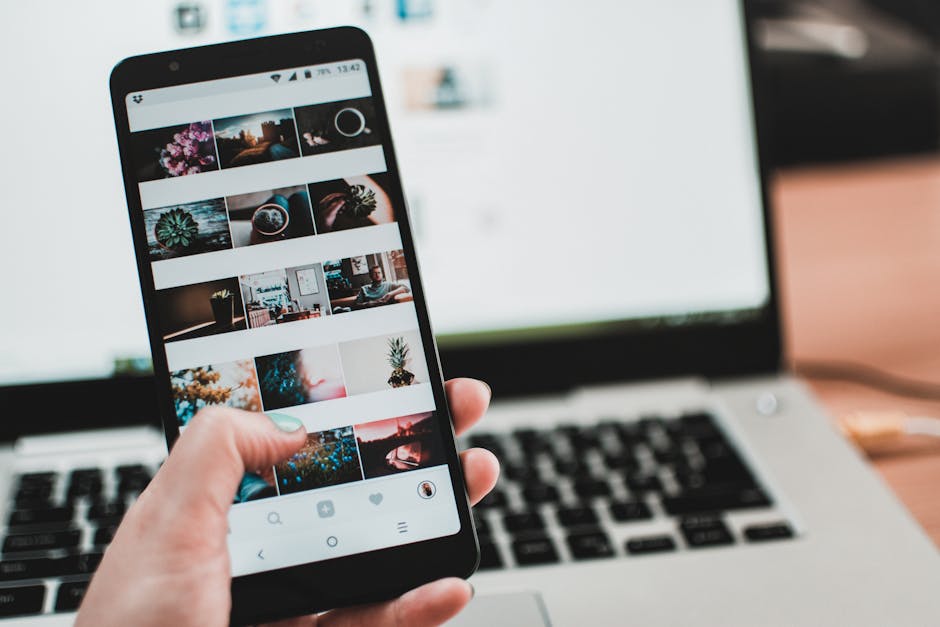 Internet of things is all about the various devices connected to the internet and how we can communicate to them. Smart locks in our homes, workout wearable and even our smart-phones are devices that makes up the internet of things. There is a huge concern for security of the information on these devices that is why Iot is gaining grounds in the market as several developers are making groundbreaking devices and the need to connect them to our devices for our use with ease has increased tremendously.
You can learn internet of things from the following sites:
COURSERA – An introduction to programming internet of things
EDX – Introduction to internet of things
UDEMY – Introduction to internet of things
Here it is, some of the best skills you can learn especially during this lock-down. Make sure to decide to learn a skill today.