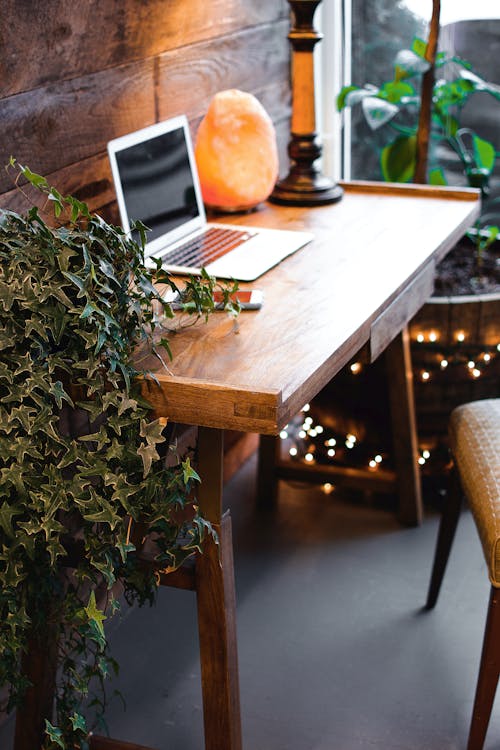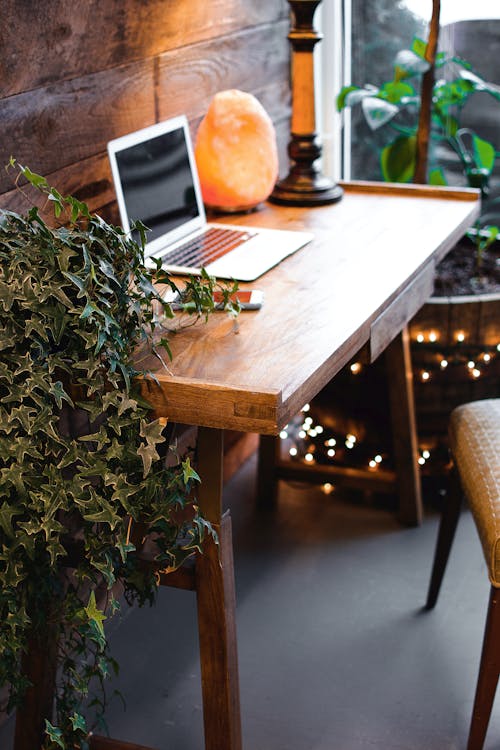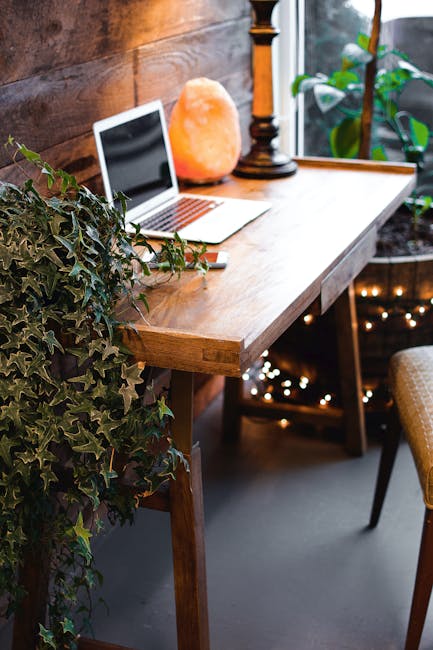 Do you Work From Home? Here is an article on Top 7 Tips to Working From Home Effectively. Due to the recent COVID-19 outbreak, it has become a necessity that many workers work from home to avoid being infected and to minimize the spread.  However, not many workers are finding it convenient to work from home and be productive. Freelancers, bloggers, and even programmers have been working from home effectively since time past since they can do it, you too can.
Here's a guide on how to work from home and produce effective results;
Work From Home – Top 7 Tips to working from home effectively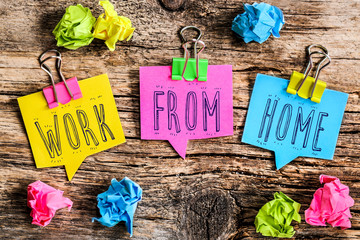 Wake up early
Well, I know this a bit difficult as you are on a lock-down but it is important. Set an alarm to wake you up early enough to make breakfast, do some routine workouts, and then get straight to work. You must keep your work time almost exactly as it was before. This will make it less difficult to adjust to a new time and this will increase productivity every day.
Create a Schedule
This is probably the first thing you would do if you were going to the office, you would create a schedule and work with it throughout your day. Well, that is the same thing you should be doing as you are working from home. Create a schedule of the things you want to get done in order of importance and work with that routine throughout the day
The best time for creating a to-do is before your sleep or the first thing before you get down to work. But whatever time will work best.
Make time to rest
One of the advantages of working from home is that you make your own rules. Always ensure that you make time to stretch your legs when you are exhausted, or to make a new coffee, or to have short naps. Trust me this is very important for your health.
Set Goals
You must set goals or achievements for yourself, this will motivate you as you start working towards a particular target and when you hit the target, motivate yourself and set another goal. Remember to set realistic and attainable goals. Some may prefer to set short goals for the short term while others may prefer long term goals. Set both short term and long term goals. All achievements are worth celebrating, whether great or small
Avoid procrastination
Say no to procrastination. Simply put, you have got all the time in the world right now, do that work now don't postpone it for later, tomorrow is just like today, so just do it anyways.
Set Meetings/discussion
Keep yourself accountable by setting up meetings or discussions where you can discuss what has to be done and how to get it done. Include this in your schedule and stick with your plan. you can set up a video conference on SKYPE or on ZOOM. learn more here
Set out a place for work
It is easier if you can have a place where you work. Nothing fancy, just a table, chair, laptops, writing material and all you will need to work with. Always keep your work area tidy at all times, keep your material close to your reach to avoid finding things every time. Dress up every morning and go about your career like nothing is going on.
Must read – A guide to enjoy the lock-down
Here it is on how to Work From Home – Top 7 Tips to working from home effectively. Additionally, wash your clothes regularly, do not take the stay at home rule as an excuse not to do your laundry, shave your beards and look tidy always. Stay safe and happy working from home. Feel free to also comment on the things you do that help you work better from home for others to learn from.
Further Reading