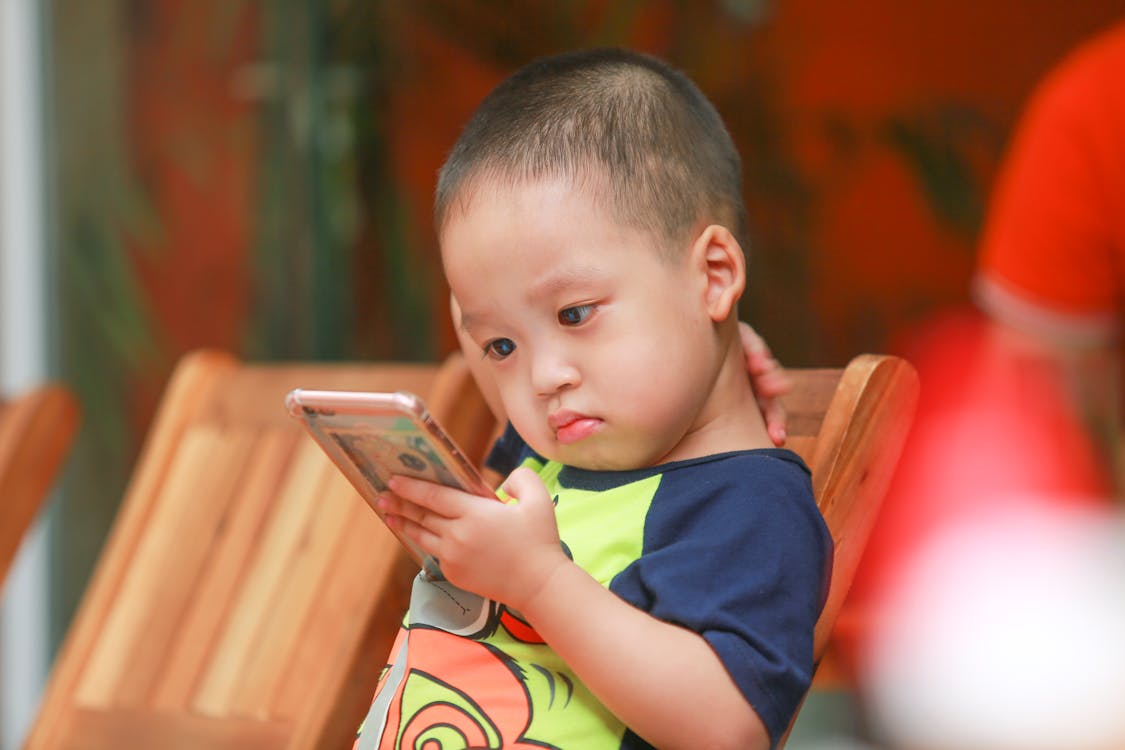 There are several Top Third Party Child-Proof Software and applications , these software and app take away the fear that your children will come across several contents that are not appropriate for them when carrying out school research projects, making an online video or while surfing the internet. You don't want to invade their privacy but  using these third party software will help to filter every inappropriate ad/sites that your kids may receive,also, you can  restrict them from accessing sites that are unsuitable for them using these software. Here is a review of the Top Third Party Child-Proof software and applications.
This is the best child proof app out today. This premium app allows you to monitor your child's you-tube searches, know time used on social media and set limits for them, track calls and many other options. This is a premium app and it is not completely free. The free version however, has an all inclusive child proof feature, your child will be safe  from any adult sites as well as abusive sites while using the internet. It operates on multi-platforms like windows, android, macos, ios.
Kidlogger
This is another Top Third Party Child-Proof Apps For Mobile. It has both free and paid verions. Although the free version is not very versatile, you can still use it to ensure the overall safety of your child on the intenet. It has one great feature where you can even record the conversations your child is having using a voice activated sound recorder I  the app, this is however not suitable for children that are much older, you want to give them some privacy also. For more comprehensive features, like monitoring of whatsaap messages, listening to skype calls, e.t.c the premium edition is very suited for it.
Must read — How to Use Microsoft Word in Mobile
Spyrix free keylogger
This app has two versions; free and paid version. The free version is used if your aim is just to silently monitor what your children do on the internet or social media , it does not restrict your child from viewing inappropriate content. However, if your aim is to block inappropriate content then the paid version will be applicable. It allows for clipboards monitoring and printer monitoring. It is only applied to windows.
Kaspersky safe kids
This application is suitable for any platform ( windows, android, macos, ios). It allows for app and screen management. It is also available in two versions. The free version allows you to limit the time your child spend on the internet or on social media. It blocks unsuitable content from your child's viewing, and also assist you to monitor your child's overall usage of their devices.
Useful tip–Top 7 Tips to Working From Home Effectively
The paid version has more useful features like alerting you if their battery is about to turn off due to low battery and they have no way to reach you, use the GPS tracker on the phone to tack their location for their own safety, and if they visit inappropriate sites it blocks they straight away
Here it is, the 4 Top Third Party Child-Proof Software and applications. some restrictions are not needed if your child is above 16 yrs due to privacy issues. However, features like knowing their location for their own safety, restricting inappropriate contents will go a long way. Don't forget to comment below.
Further Reading
How to Use Microsoft Word in Mobile
5 Must-Have Game Apps During a Lock-down
Top 7 Tips to Working From Home Effectively
Are you Bored?   A Guide to Enjoy the Lock-Down      
Gadget You Must Have For Staying At Home – A Guide